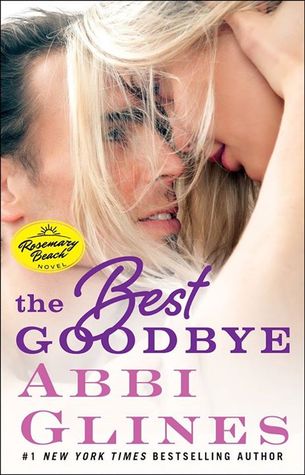 The look on Rose's face had screamed that she was hiding something. Hell, she'd practically run away from me. There was something to that. I knew there was...
After ten years in the employ of a mysterious crime boss, River "Captain" Kipling is ready to leave his sordid past—and his cover occupation as an upscale restaurateur—behind him. The only thing standing in the way of his "retirement" is his commitment to launch a new restaurant in the resort town of Rosemary Beach. With his sister, Blaire, nearby, Captain can delay his dream of running a humble bar on the waterfront, but the unwanted attentions of his head server, Elle, have him itching to get out.
Until he notices Rose Henderson, the new server at the restaurant. All he knows about the pretty redhead with the cute glasses is that she's a hardworking single mom from Oklahoma. But there's something overly familiar about her laugh...something strange about the way she looks at Captain...
~~~~~~~~~~~~~~~~~~~~~~~~~~~~~~
Another great installment in the
Rosemary Beach
series. Ever since Abbi first introduced us to Captain, I have found him an intriguing character. There was an aura of mystery surrounding him that made it clear that there was a story to be uncovered. I was even more intrigued after Abbi's little bombshell revelation about Captain that was dropped on us in Mase's last book. Captain and Addy's story is just what you would expect from a
Rosemary Beach
novel - plenty of drama, passion, and a happy ending. The only reason this one earned 4 stars instead of my usual 5 stars is because I felt the ending was a bit rushed. Other than that, I loved it.